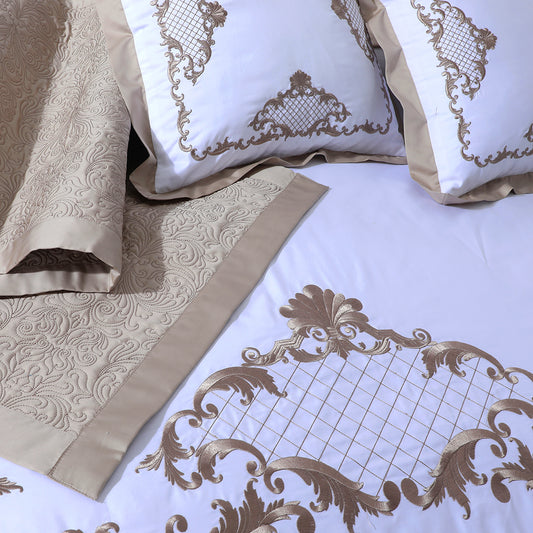 Splendour Quilt Cover Set
Received the parcel. Believe me what a treat to look at your products, the premium quality and presentation. Loved them and will definitely order more. Thank yo so much.
Uzma Arshad | @uszma_arshad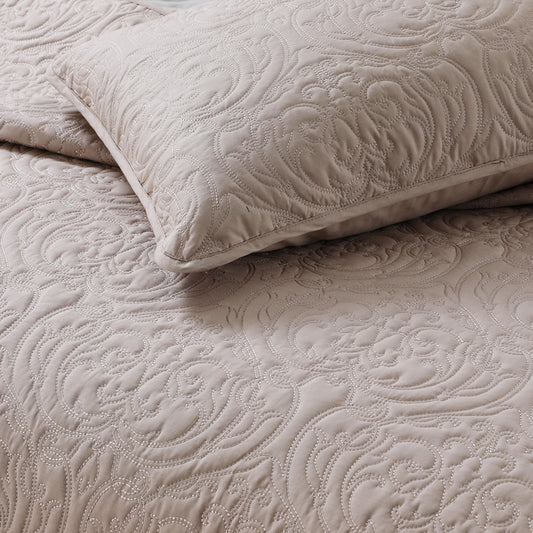 Ornate Quilted Bed Spread Set
I received my parcel and I just love it. Mash Allah it's beautiful, very fine qualuty and amazing shades of color. I will be a regular customer now.
Nafil Malik | @nafil_malik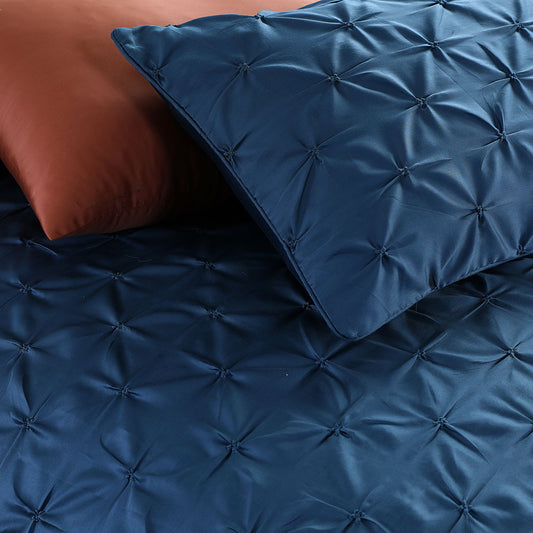 Arabis Quilt Cover Set
Thank You So Much! Loved the quality and customer service.
Madeha Asad | @madeha_asad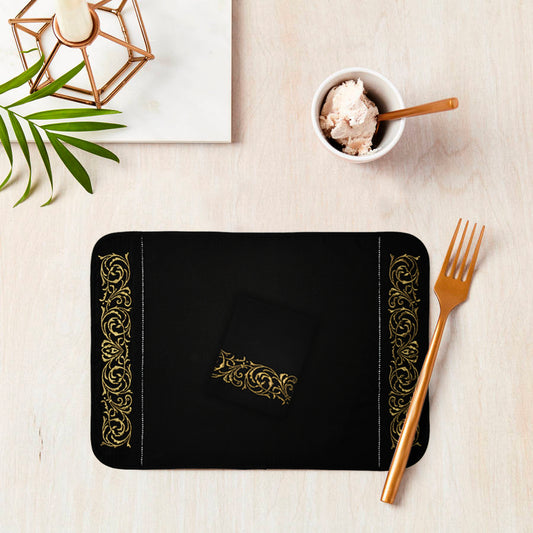 Royal Ornaments Black
Thank you so much for the amazing quality! The whole table linen set is amazing.
Fouzia Khan | @fouzia_khan